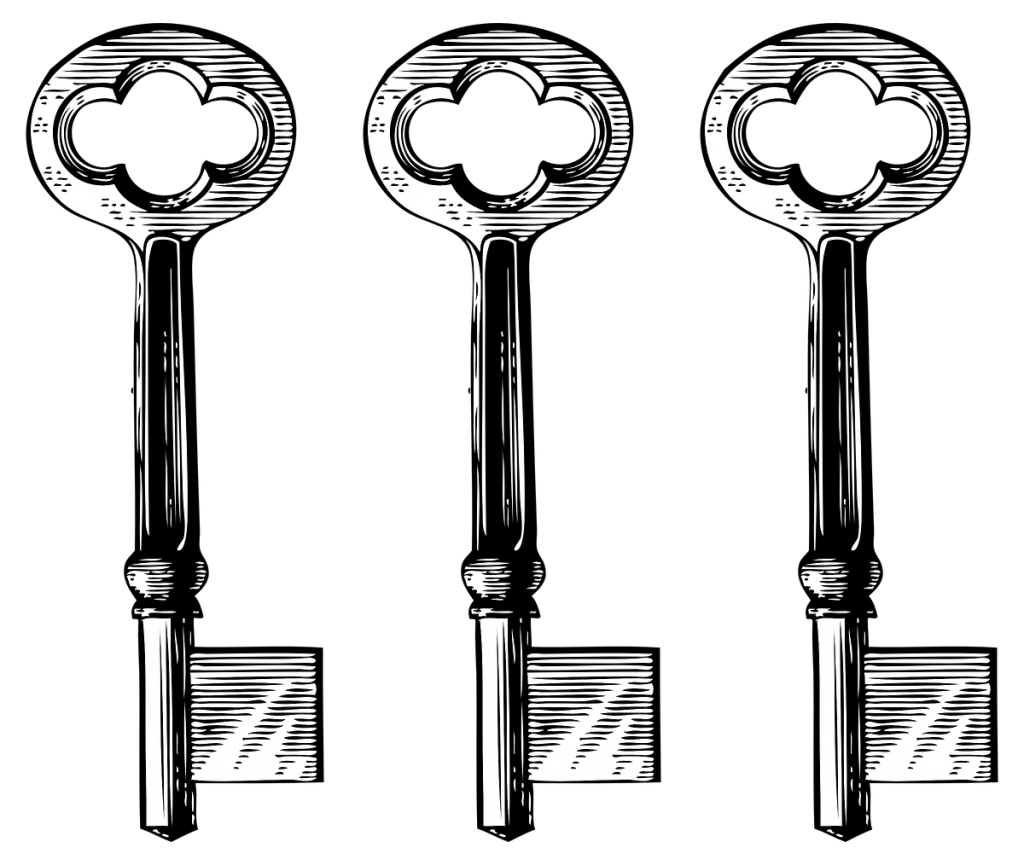 Our tradition for better service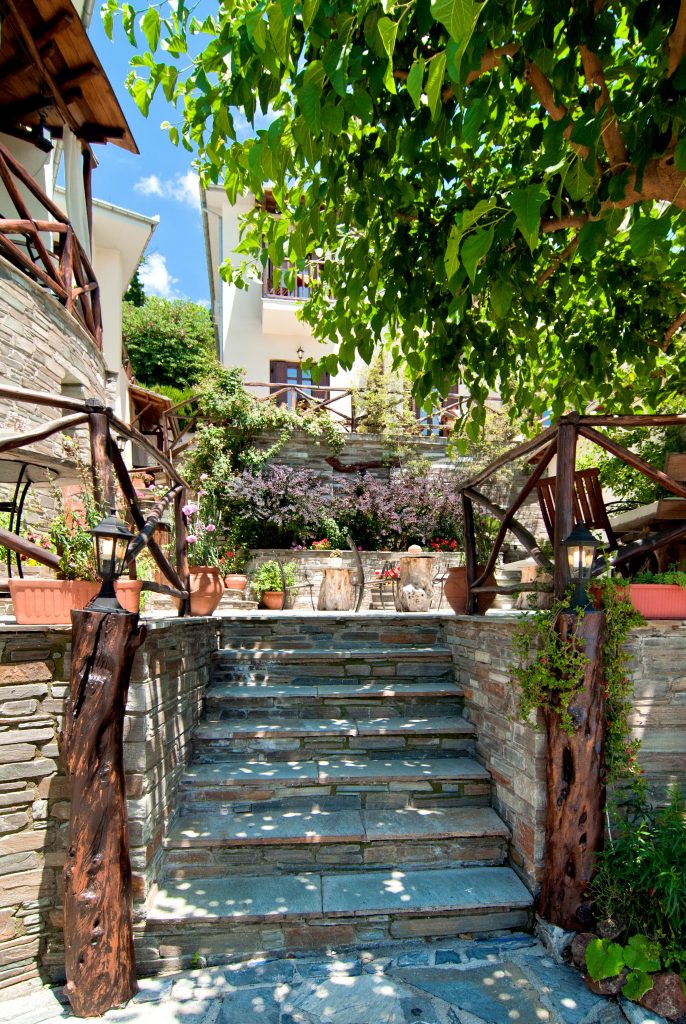 10 years of hospitality ....
Pelion is one of the most beautiful areas of Greece and is a unique destination to visit all seasons of the year. When in winter Mount Pelion is covered in white, the time is right for wintersport with romantic moments next to the fireplace and a nostalgic scent of wood. The summer is an excellent opportunity to get acquainted with the many stunning beaches at the Aegean and at the Pagasitic Bay, to have a cooling swim, to go fishing and to be active in watersport.
The traditional guesthouse ILIOVOLO is a family-run hotel with a unique traditional stone and wood decoration. It is located in the center of Pelion, in the beautiful village of Milies, at 500m altitude. Due to the location of the guesthouse you can enjoy landscapes of unrivaled beauty with pictures that will be engraved forever in your memory.
We provide for the care and the excellent service that you desire during your stay, and our guesthouse is open throughout the year. We hope to welcome you soon at Iliovolo, so we can show you the impressive, wild beauty of Pelion!
Milies is situated 25 km from Volos and the traditional village spreads out in a green environment with cobbled donkey trails, from where you can start great walks passing natural springs and guesthouses in an area of extreme beauty. Also in Milies the old steam train of Pelion ends its journey at the small trainstation. The famous 'Moutzouris' takes you on an enchanting tour at the slopes of Mount Pelion with old stone bridges and inspiring views.
During the summer many cultural events are organised in Milies, like the festivals with traditional music, dance, wine and plenty of tsipouro in July and August, and the Night of Milies in August.
Pelion offers to its visitors a range of activities close to nature, such as watersports, walking in the footsteps of the Centaurs, mountain biking or horseback riding. Only 7 km from Milies you will have easy-going moments at the beautiful beaches along the Aegean Sea as well as the Pagasitic Bay. In wintertime one can practice all kinds of wintersports at 'Agriolevkes' in Chania, a skicenter with good facilities and mountain chalet at a distance of 35 km.
Attractions and Sightseeing
●Train station and "Moutzouris" (the small local train) ●Giorgio de Chirico Bridge ●Church of the Archangels ●The "Soul Therapy" Library of Milies ●Pelion mountain fountains ●Chapels and monasteries ●Stone paved streets and mountain paths in the forest ●Hiking, horse-back riding and bike riding ●Skiing at the ski resort of Pelion ●Fishing and sea sports in the Pagasetic Gulf and Aegean Sea ●Cultural events and local festivals
Delux Room with a Single Bed
2 People – Size 25² meters
Private bathroom, balcony, panoramic view

Superior Room with double Bed and Fireplace
2 People – Size 35² meters
Private bathroom, balcony, panoramic view ,fireplace, hydro massage column
Delux Room with double Bed
2 People – Size 25² meters
Private bathroom, balcony, panoramic view

Delux Room with double Bed and Fireplace
2 People – Size 25² meters
Private bathroom, balcony, panoramic view ,fireplace


You will also find in all our rooms
●Traditional Breaskfast ●Breakfast in the room● Independent heating ●Automatic air-conditioning ●Private bathroom ●Balcony ●Daily cleaning service ●Room service ●A safe, ●A closet ●First aid kit ●Free skin care products ●Slippers ●Towels ●LCD television ●Telephone ●Refrigerator ●Wake-up call service
The best way to provide hospitality

Coffee Bar

Reception
8:00-23:00

Wi-Fi

Room
Service

Private
Parking
Check-in 12:00 – 00:00
Check-out 08:00 – 12:00
The cancelation and prepay policies differ depending on the type of accommodation:Visitors can cancel without charge up until 21 days prior to their arrival.
Visitors will be charged  50% of the final price if they cancel within 21 days of the date of arrival.
If the visitor doesn't appear they will be charge the entire fare.
Children and extra beds:All children are welcome.
A child 3 years old and younger: free accomodation.
A child 4 years of age and older is charged 10 € per night if they use the bed provided.
Adding an extra bed to a room is not possible.
Payment: cash and card
Pets: Free! Pets are allowed upon request without extra charge.
ΜΗΤΕ :   0726Κ113Κ02747-1